Rebrandable Apps
As well as the e-courses here our some of the web apps you can sell as your own
---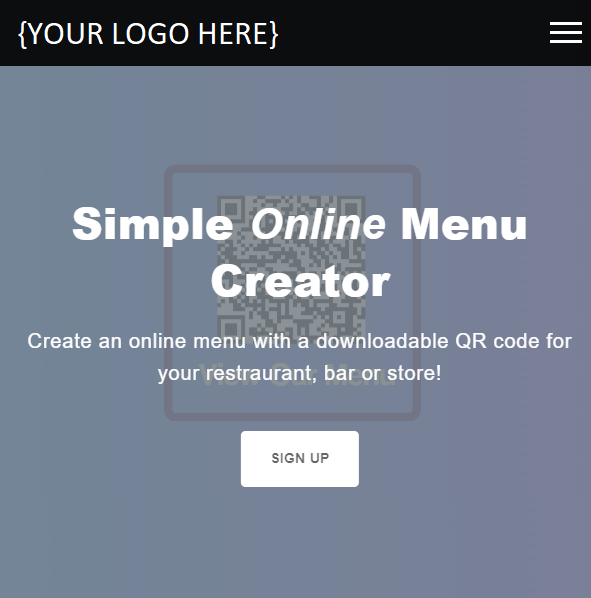 Tukzy
Sell an online menu creator which links with a QR code, to restaurants, bars, salons etc.

This product offers you the chance to earn recurring income and a wide target audience.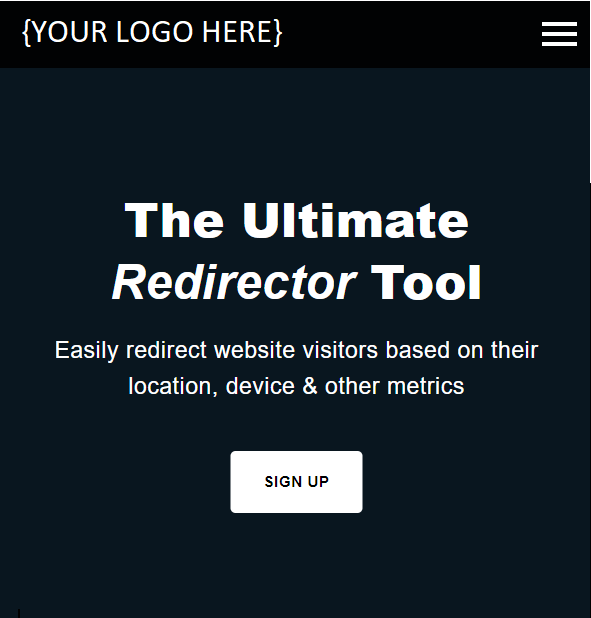 Redirector
Sell an online redirector tool.

Your Customers will be able to redirect customers based on their country, device & various other metrics.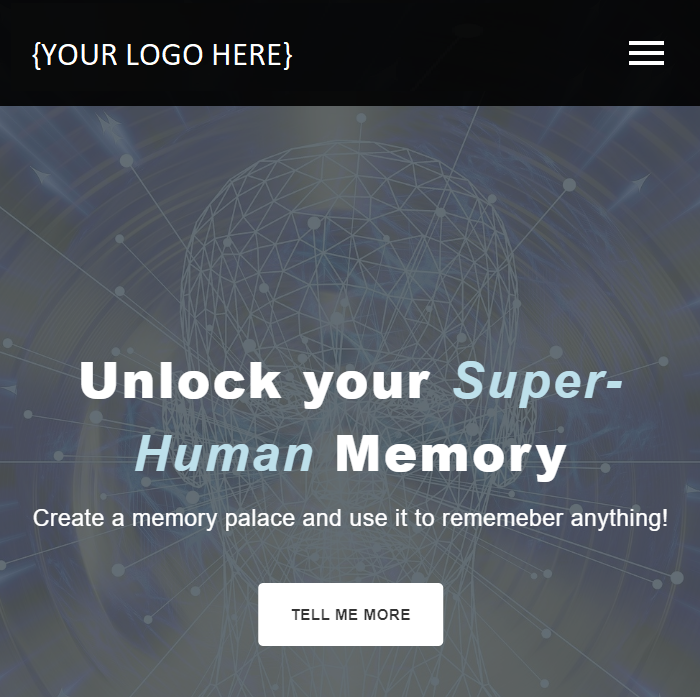 Super Human Memory
Another product you can sell for a monthly or annual subscription.

This Web App allows customers to learn and utilize the technique for learning long lists of things with ease. This is an easy to sell to quizzers in particular.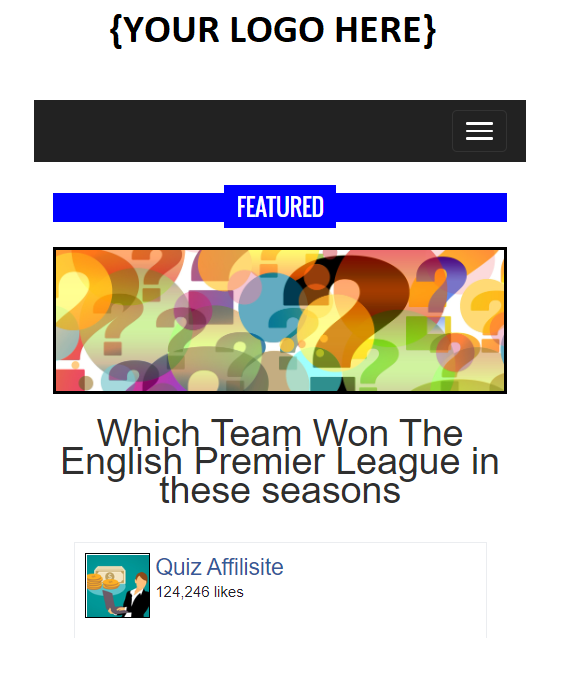 Quizzer
Create your own quiz website or sell quiz websites to others.

This Web App allows creation of a quiz website wih the ability to add affiliate offers, adsense blocks or customer advertisements on quiz pages.